Redefining Data Use in Real Estate at Realogy
To support next-generation product development, Realogy consolidates data from multiple sources and provide high-quality master data to their agents, brokers, and clients. As a result of their MDM implementation, they have achieved a 50% decrease of time to market for their applications and improved several other KPIs.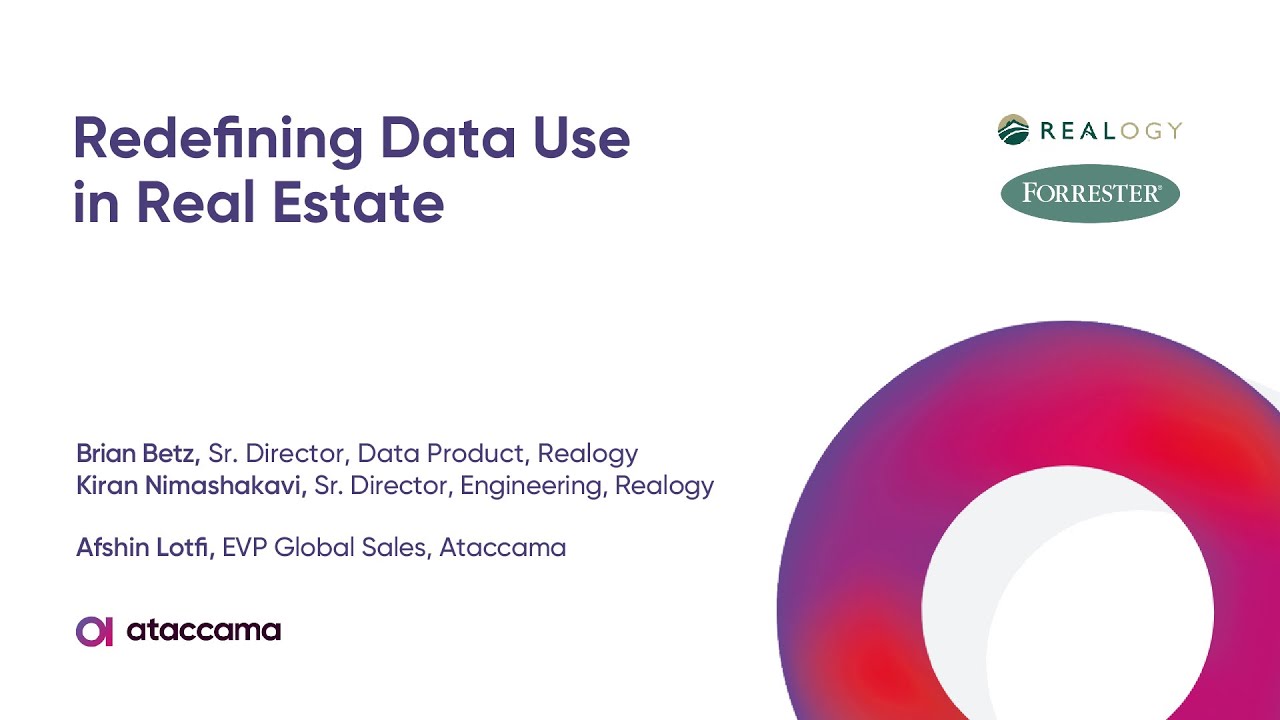 Please log in to access our expert resources.
Claim your free account to benefit from our premium data management resources.
Sign in