Join Ataccama's biggest event of the year. Boston Oct. 20-21.
Master Data Management
Our MDM Suite brings AI-suggested matching rules, integration with our data catalog and business glossary, and improved hybrid implementation style.
Watch this demo to see:
How master data management and reference data management are integrated with the data catalog
How to manage, author, and publish reference data centrally in Ataccama ONE
How to search for master data in Ataccama ONE
360-degree of data
Using AI-powered matching suggestions and rules
Golden record management, manually merging records, and impact analysis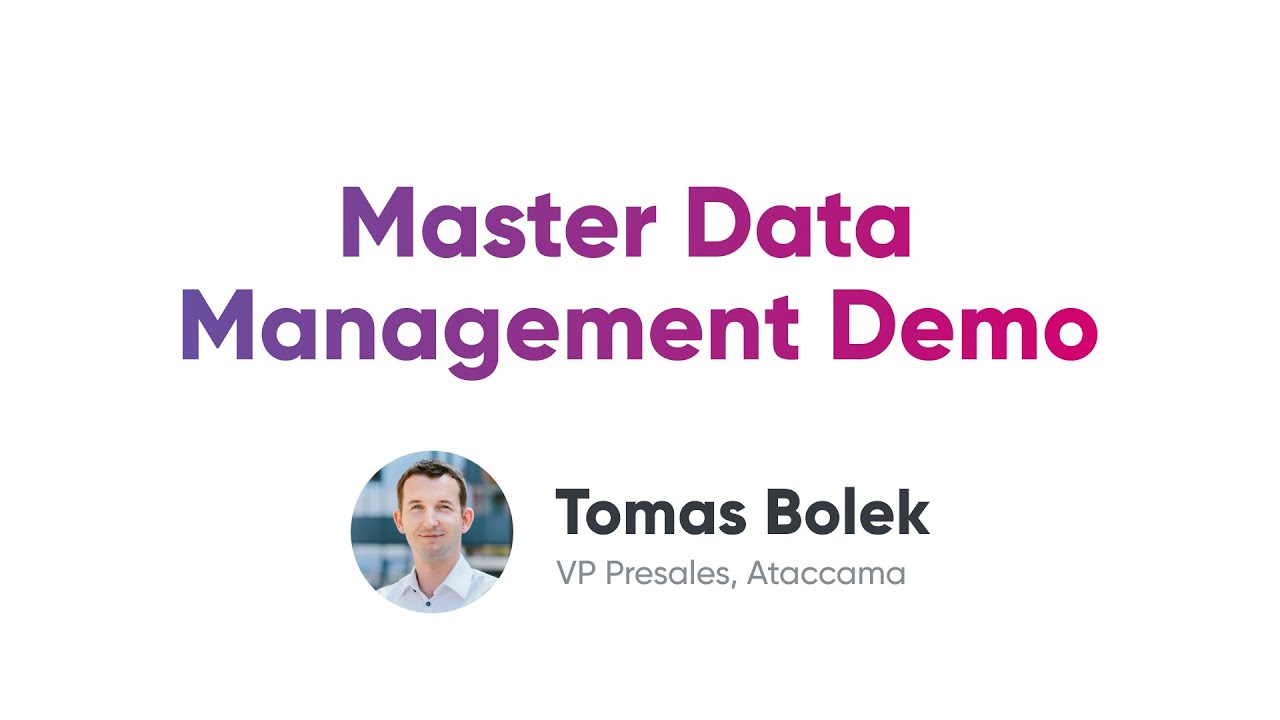 Please log in to access our expert resources.
Claim your free account to benefit from our premium data management resources.
Sign in