Join Ataccama's biggest event of the year. Boston Oct. 20-21.
Data Quality
See first-hand how the innovative automation in the new Data Quality Suite lets you get started with data quality in no time and effortlessly scale your solutions—no matter your industry, company size, or experience with data quality.
Watch this demo to see:
How data quality is integrated with our data catalog
How to view data quality across data sources for a specific data domain
How we achieve data quality automation
How to configure and reuse data quality rules for any data source
Data quality reporting
Data quality issue remediation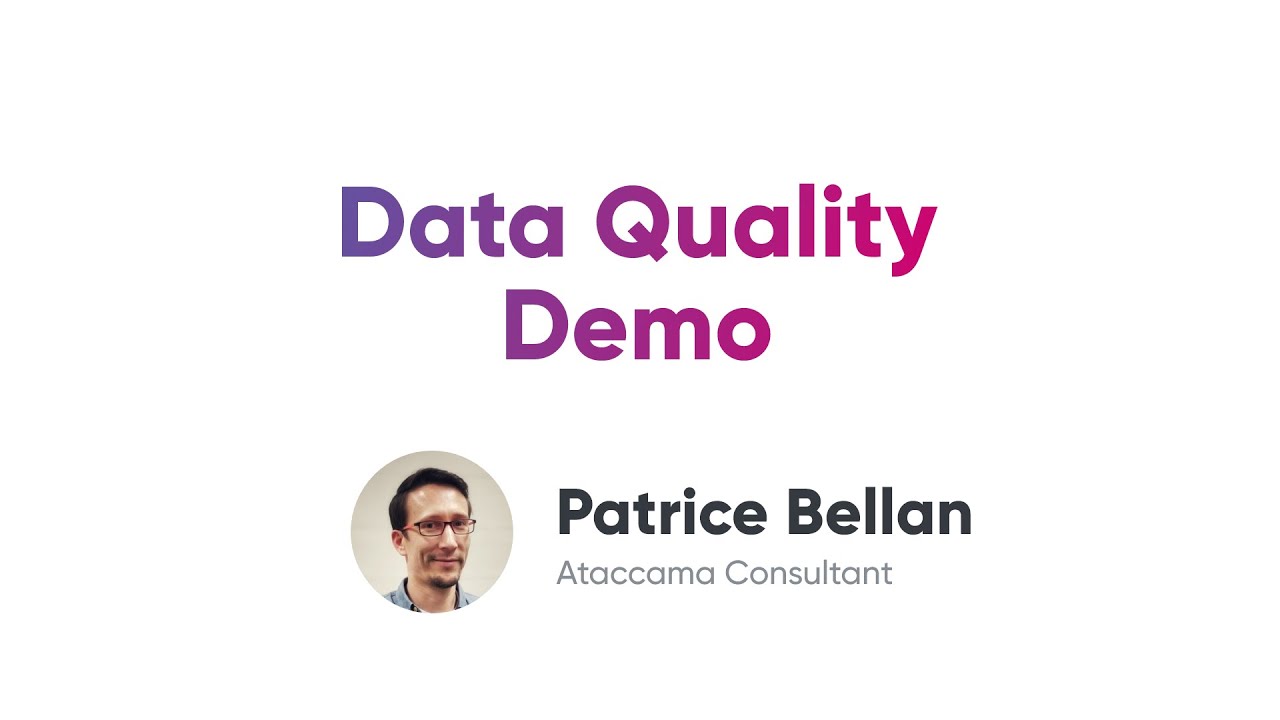 Please log in to access our expert resources.
Claim your free account to benefit from our premium data management resources.
Sign in