Ataccama Version 14 Launch Webinar
See next-generation data management in action!
Be the first to learn about the new features and improvements coming to version 14 of Ataccama ONE that will help you promote data democratization at your organizations and create reusable data products.
We'll be covering data observability, our data quality solution for Snowflake, new collaborative features in our data catalog, as well as market trends and our R&D priorities.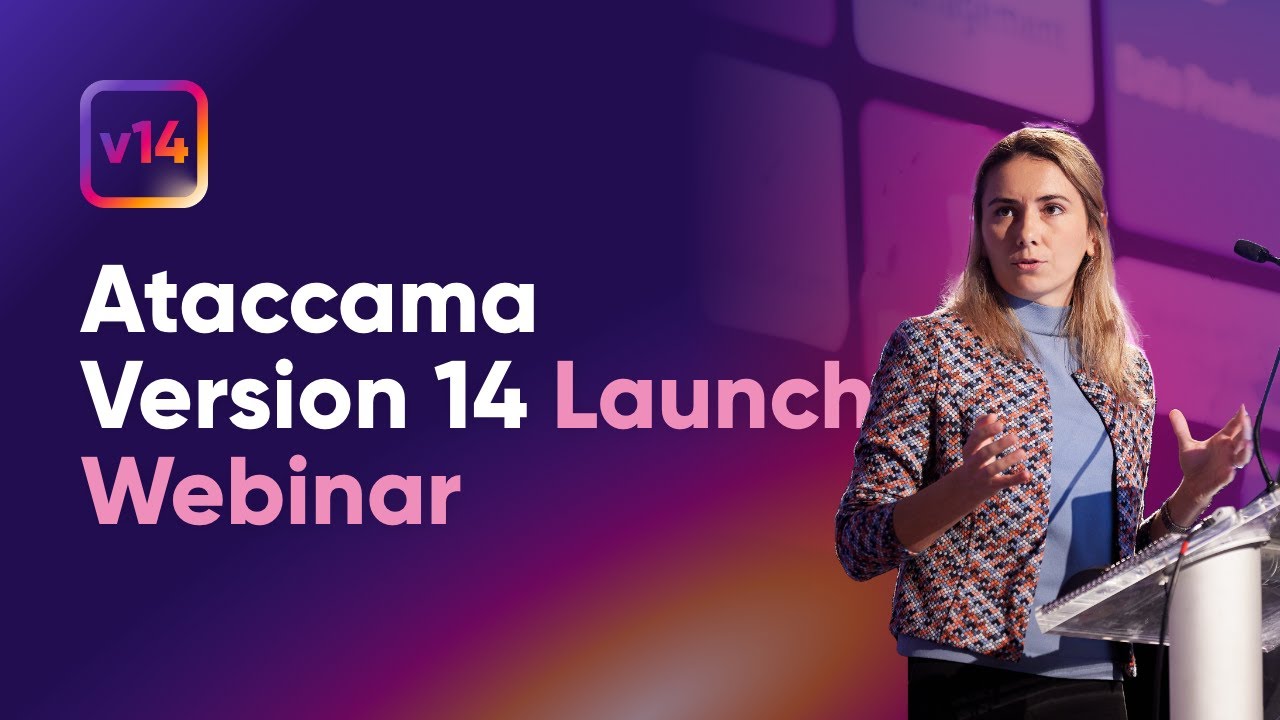 Enter your details to access our expert resources