The World After Covid-19: How To Make The Best Out Of Data Catalogs
Learn how data preparation and a data quality improvement functionality integrated with a data catalog can drive business innovation for agile teams, give business users fast access to high quality, relevant data, and enable them to enhance and operationalize their solutions for future use.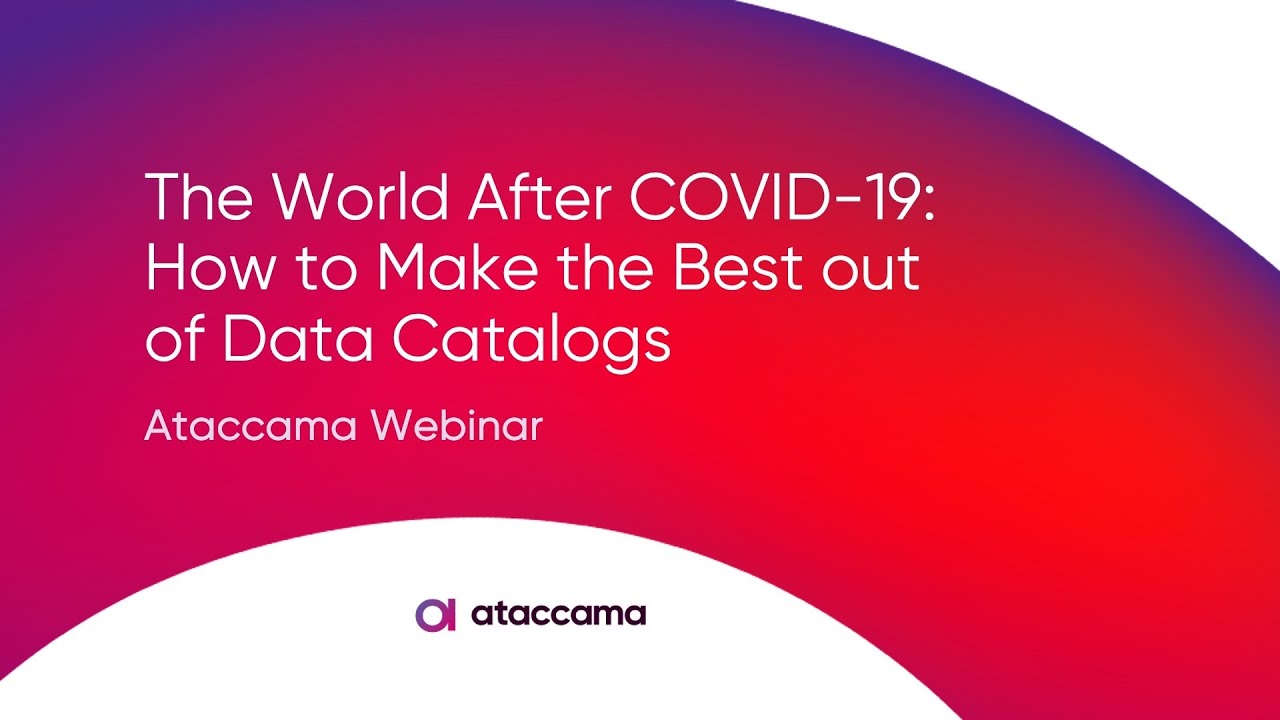 Please log in to access our expert resources.
Claim your free account to benefit from our premium data management resources.
Sign in