Self-Service Data Quality: Enterprise DQ with Ease
Data Quality Management doesn't have to be rocket science. Replay this 30-minute webinar to learn why data quality should be seen as a core part of every data management project, not a standalone initiative.
We go over how to increase productivity by leveraging team collaboration on your DQ Initiatives and how to set up an enterprise-grade DQ monitoring solution with ease in a matter of days.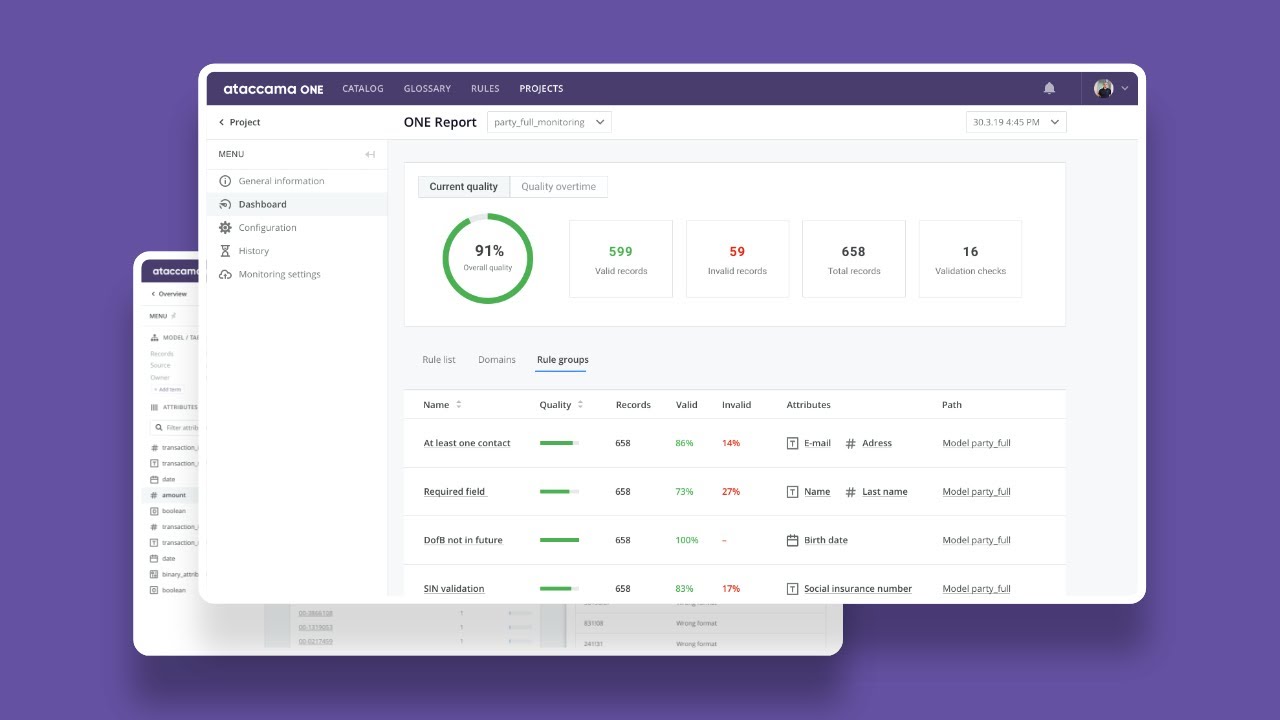 Enter your details to access our expert resources