Leverage Data Lineage to Meet the Demands of Analytics and Regulatory Compliance
We dive into how data lineage can help you simplify the consumption and understanding of data flow throughout the enterprise. To learn how to properly manage the impact of application changes on downstream systems and how to decipher complex algorithms in systems that supply data to the "Data Lake" and more.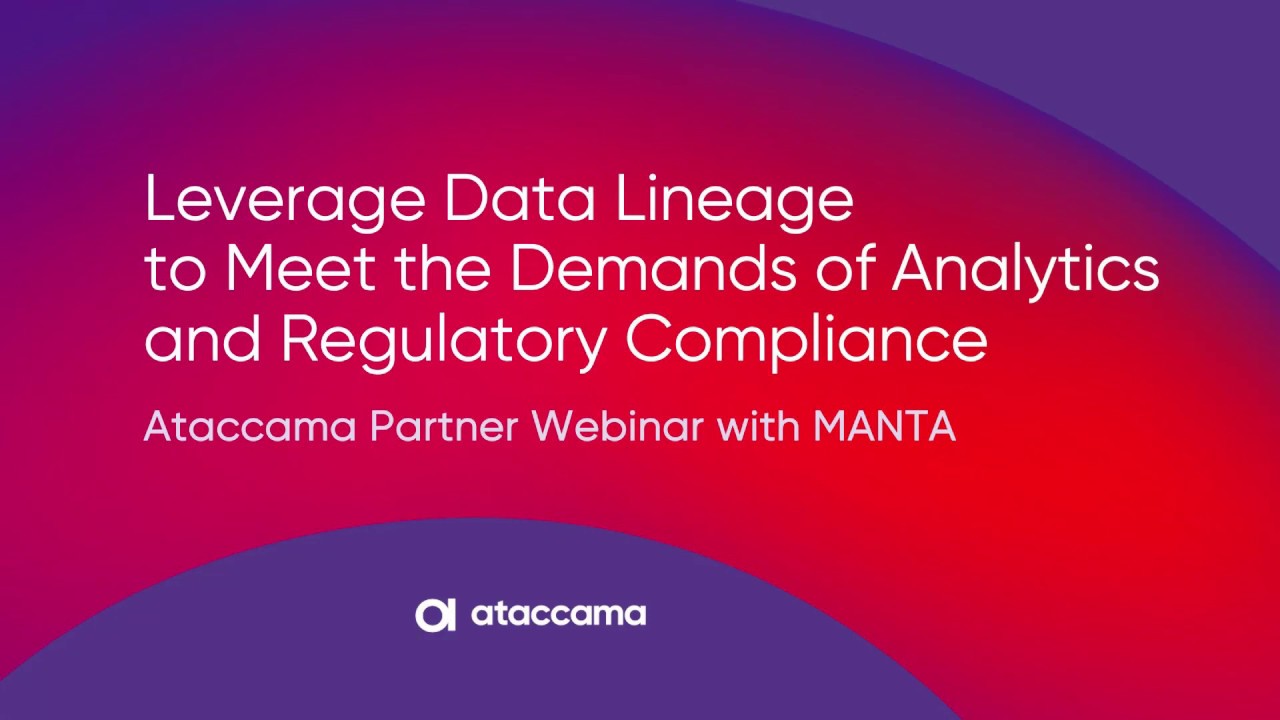 Please log in to access our expert resources.
Claim your free account to benefit from our premium data management resources.
Sign in