Lessons Learned on Data Management & Governance Journeys
Watch this panel of our clients from Cbus Super, ACC, and Australian Unity:
A few challenges they encountered along the way in their data management and governance practices.
What they might do differently a second time around.
Tips about what has worked well and recommended strategies for success.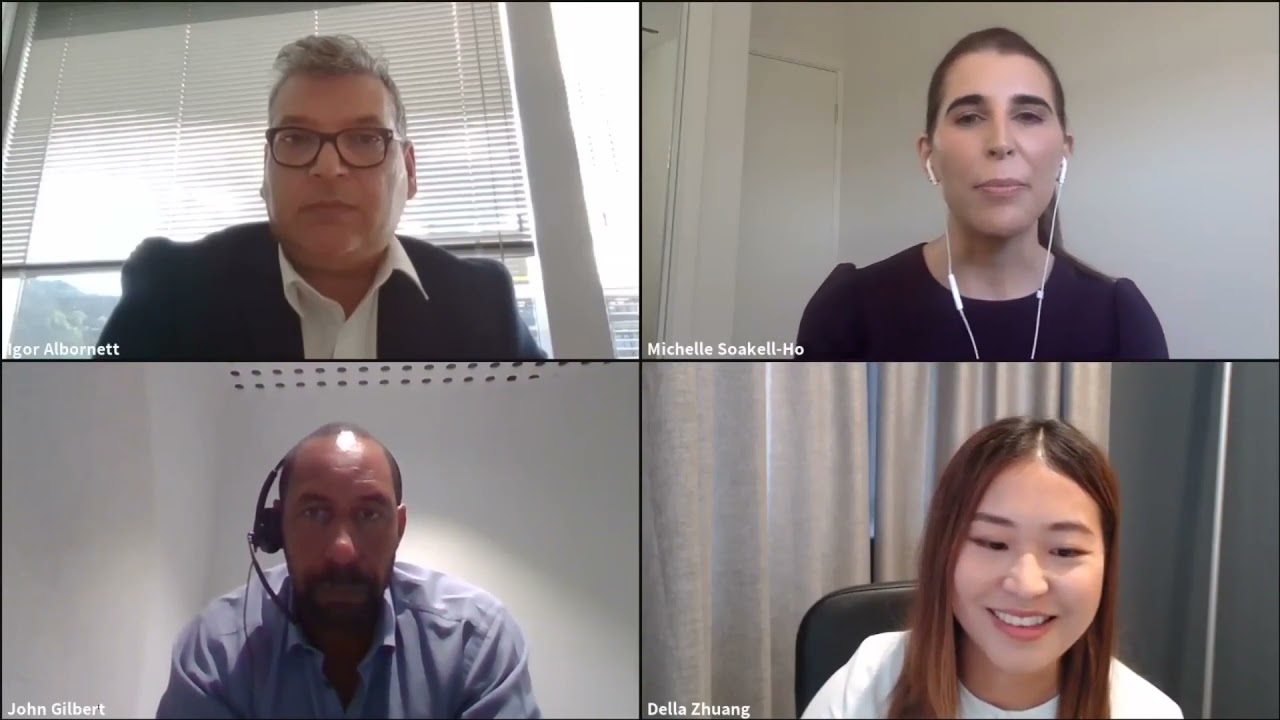 Enter your details to access our expert resources