Expert Systems: On the Road to Self-Driving Data Management
If cars can drive themselves, why can't data management? Artificial intelligence can now facilitate the classification and processing of metadata, leading to remarkable gains in efficiency, quality and speed. Find out more in this webinar.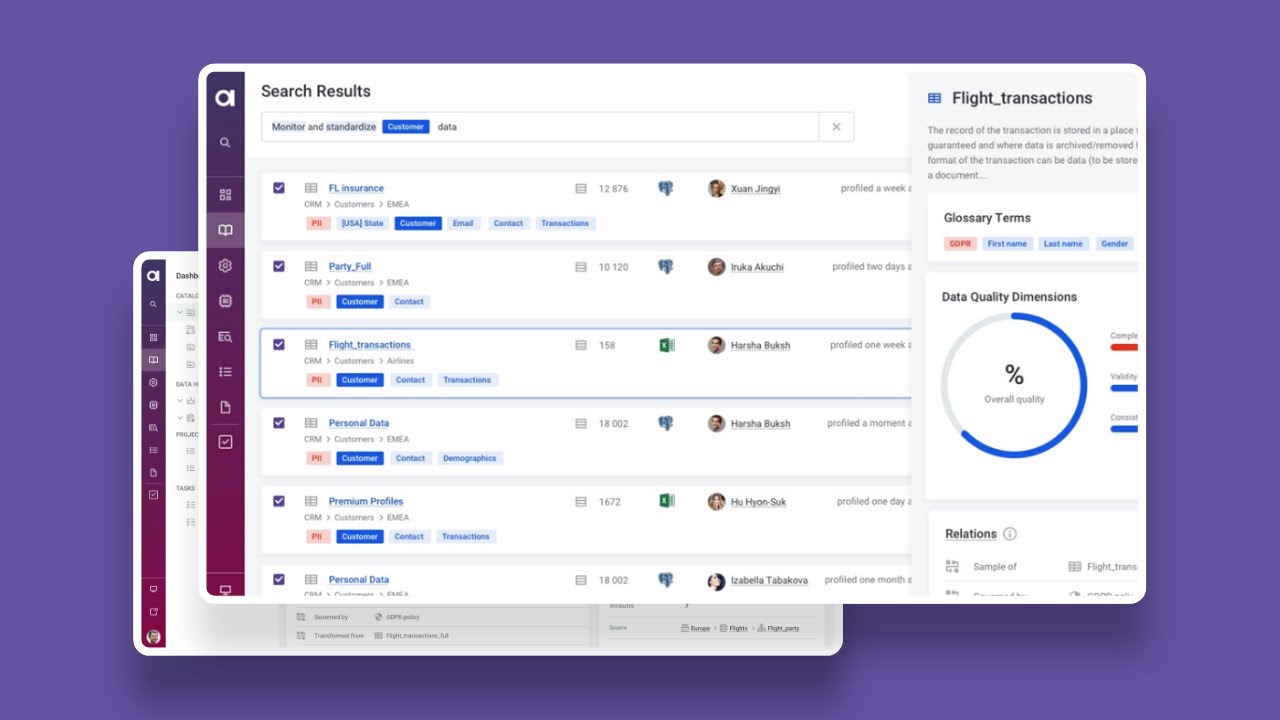 Please log in to access our expert resources.
Claim your free account to benefit from our premium data management resources.
Sign in