Data Governance & Data Quality in Cloud & Hybrid Environments
Offloading and moving data to the cloud often results in a hybrid cloud architecture, with data residing in different locations.
Watch this webinar to learn the essential data management components to maintain data quality and trust. Including the specifics of hybrid cloud deployments, including what to look for in data management tools for the cloud.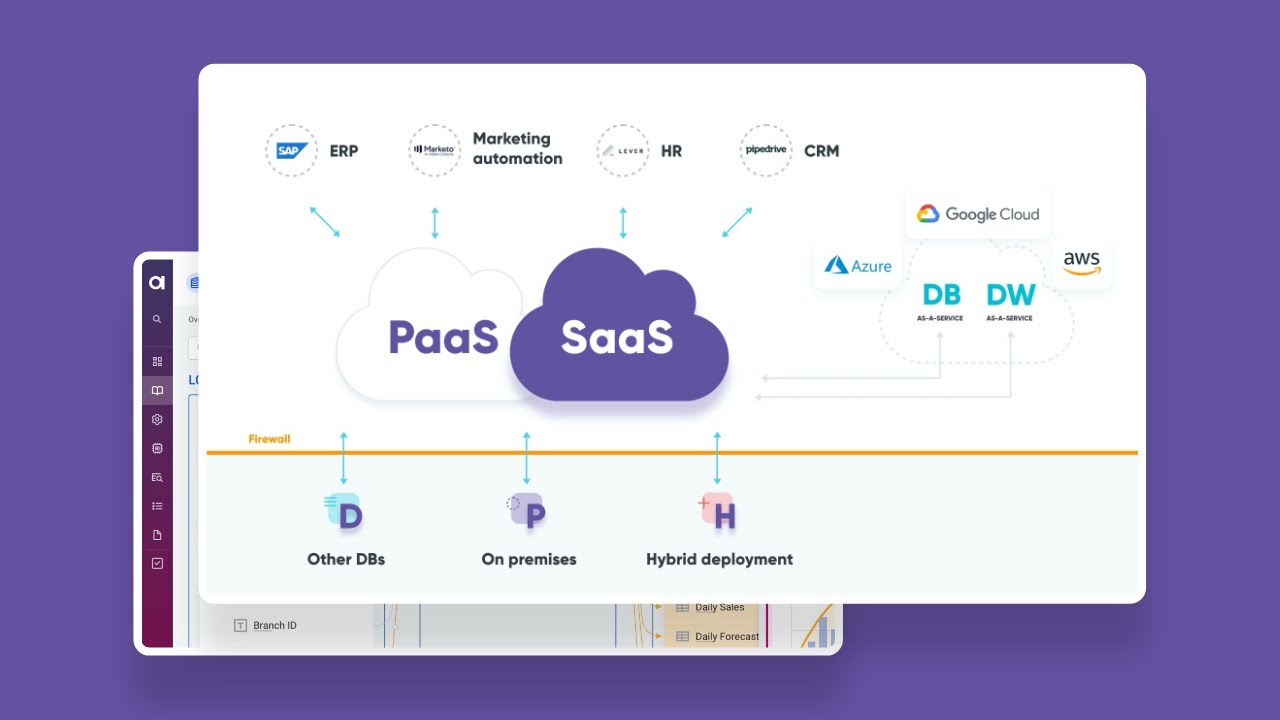 Enter your details to access our expert resources