AI-Powered Metadata Management test
Watch this webinar to learn why managing metadata is important, how to get started, how to operationalize metadata for business applications, and why AI is becoming critical for metadata management.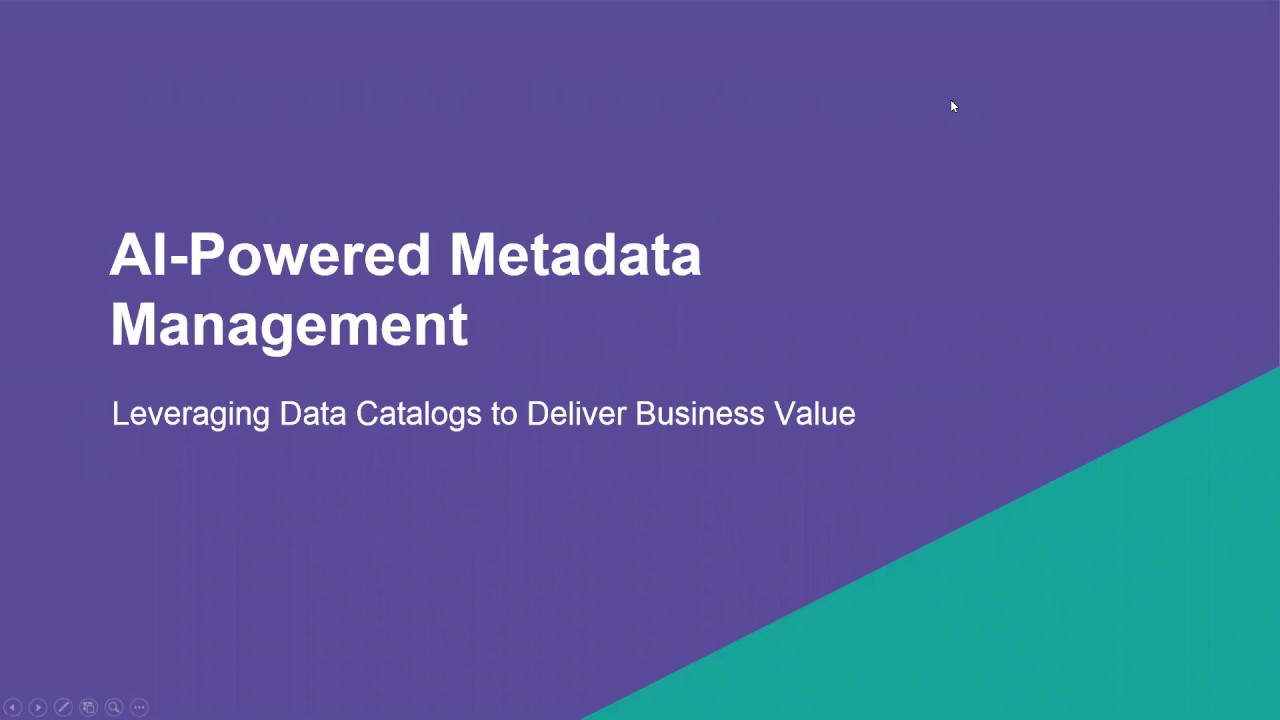 Please log in to access our expert resources.
Claim your free account to benefit from our premium data management resources.
Sign in