Getting Data Quality Right in 2021
To better understand what's preventing individuals and organisations from carrying out much-needed, data-based innovation and transformation, Ataccama recently surveyed 1000+ data professionals from a range of verticals across the globe. The survey revealed that executives and business managers alike see the biggest potential for improvement in the areas of data governance, data quality, data privacy, data readiness, and automating data processes—and that while awareness of the need for these programs is high, maturity remains low.
Watch this panel of industry experts as they speak about the modern challenges for data quality programs, how technology and tools can help, where to focus your time and energy, and more.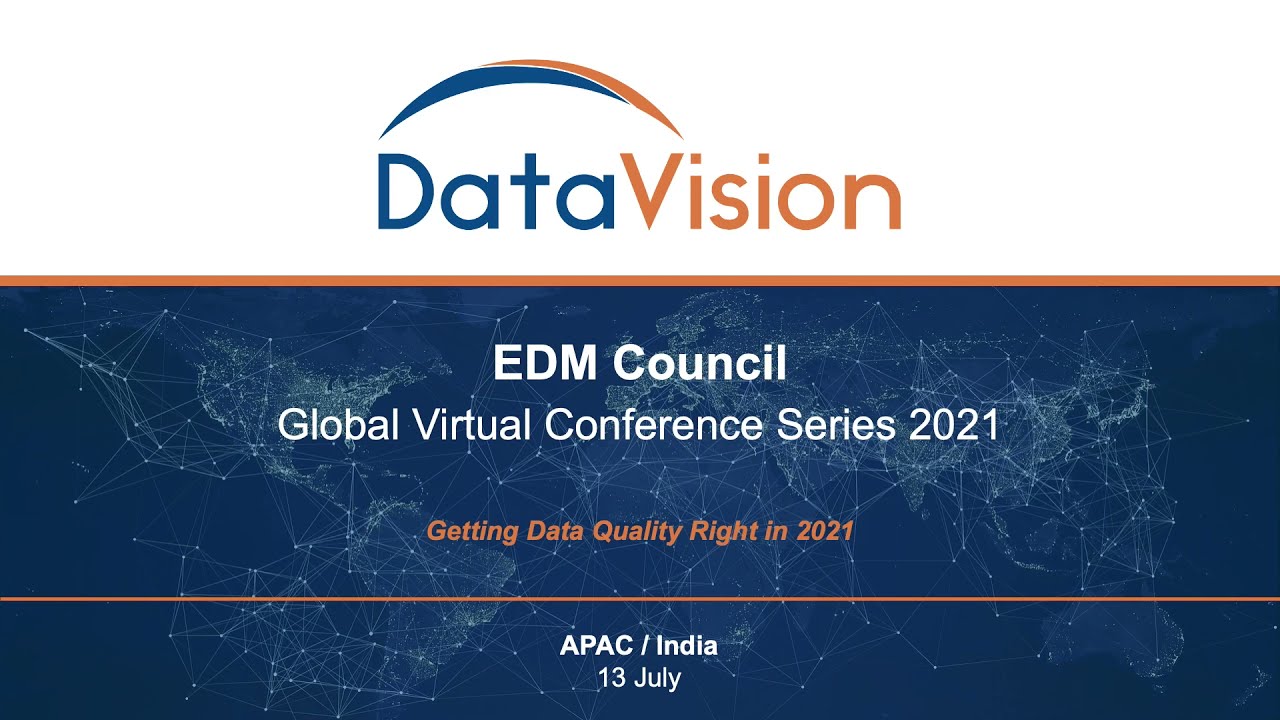 Enter your details to access our expert resources