Data Quality 101: Back to Basics
New to the practice of data quality, or looking to brush up on some fundamentals? Gearing up for a data quality project and ready to increase your know-how, even before you start?
In this webinar we introduce interactive examples that help you understand Ataccama's recommended framework and how to incorporate this approach into your enterprise DQ initiatives so that you focus on what really matters—keeping your clients happy and achieving key business outcomes.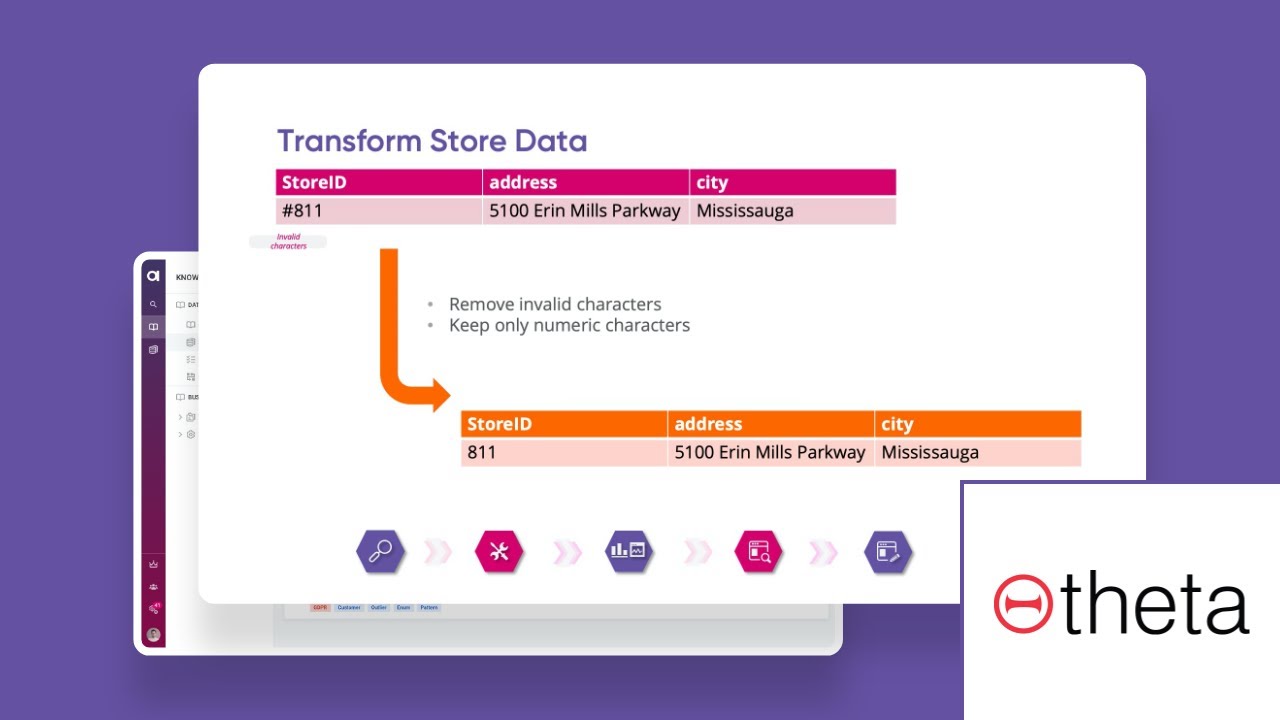 Enter your details to access our expert resources