Automated Data Quality Control Assignment Across the DQ Dimensions
The data quality function of a data governance practice focuses on data quality's dimensions of completeness, validity, uniqueness, consistency, integrity, and timeliness. It represents these to the Data Governance Office in a way that allows for the data to be evaluated for exposure to data quality issues, from both the technical and business perspectives.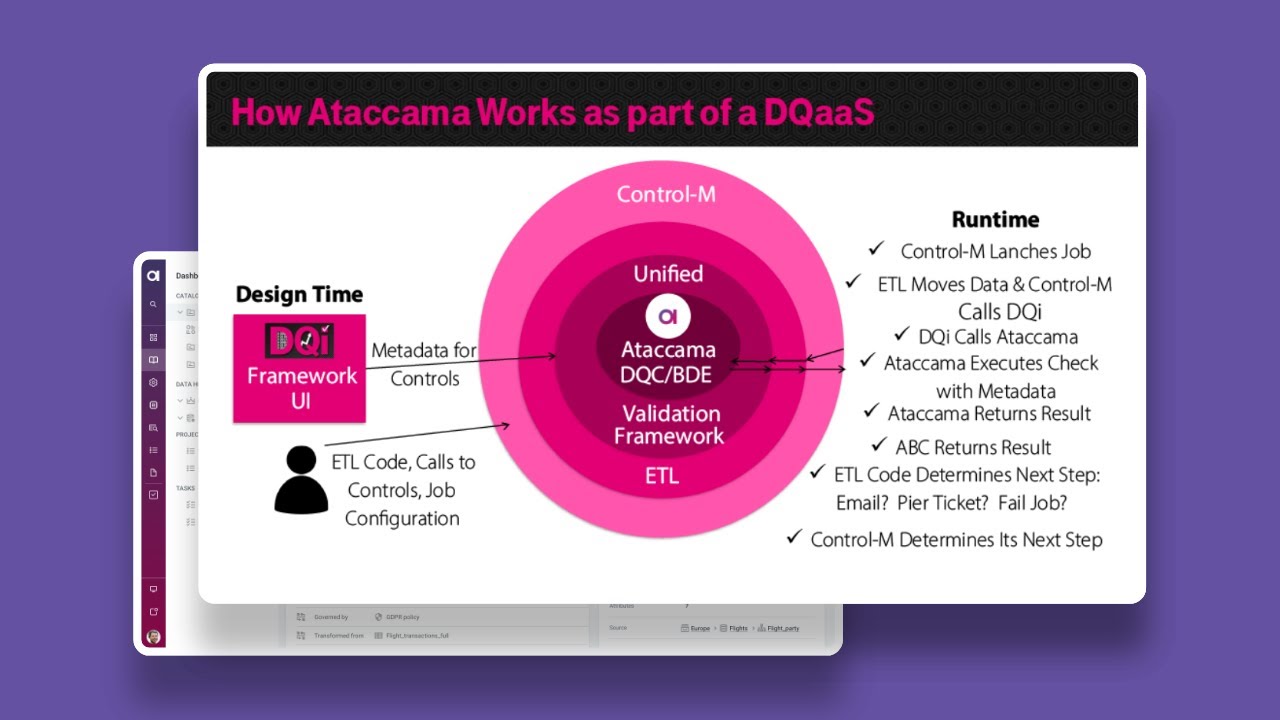 Please log in to access our expert resources.
Claim your free account to benefit from our premium data management resources.
Sign in