Auto-Pilot Enabled: Self-Driving Data Management
Cars, trucks, even ships these days can drive themselves, thanks to a confluence of innovations in artificial intelligence and automation. So, why not data management? The truth is, we're already there.
Watch the session to learn why self-driving data management is no longer a thing of the past.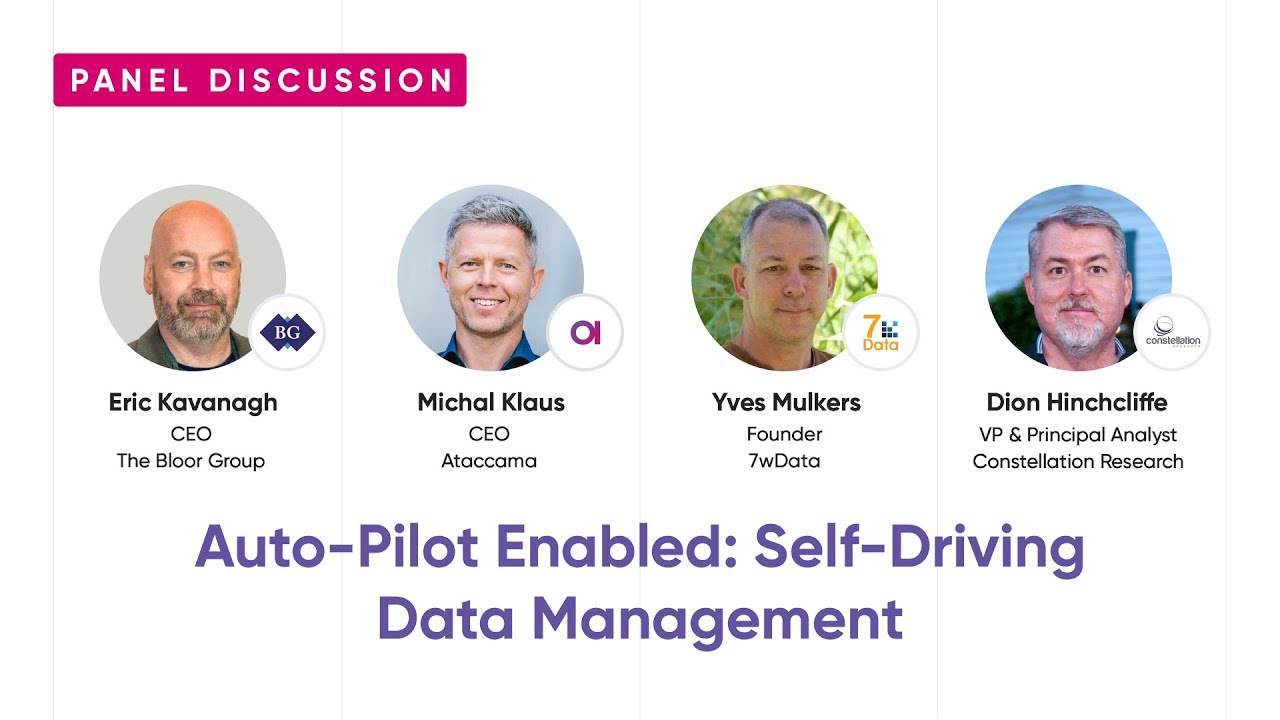 Enter your details to access our expert resources
Blog
What is Data Democratization?
Data democratization gets everyone at your organization involved with your most…
Read more
News
Data: Nearly 8 in 10 Businesses Struggle with Data Quality, and Excel is Still a Roadblock
Self-Driving Data Management Leader Announces General Availability of the…
Read more