Advancing Data Governance: Escape Excel Spreadsheets & Manage Your Reference Data Centrally
Many organizations rely on manual data processing and thus, are left with reference data scattered across multiple source systems.
If your business and IT users are frustrated by lengthy processes, a lack of accountability, and low reference data quality, watch this webinar to learn how to improve data governance and find out why excel is not the right tool for this.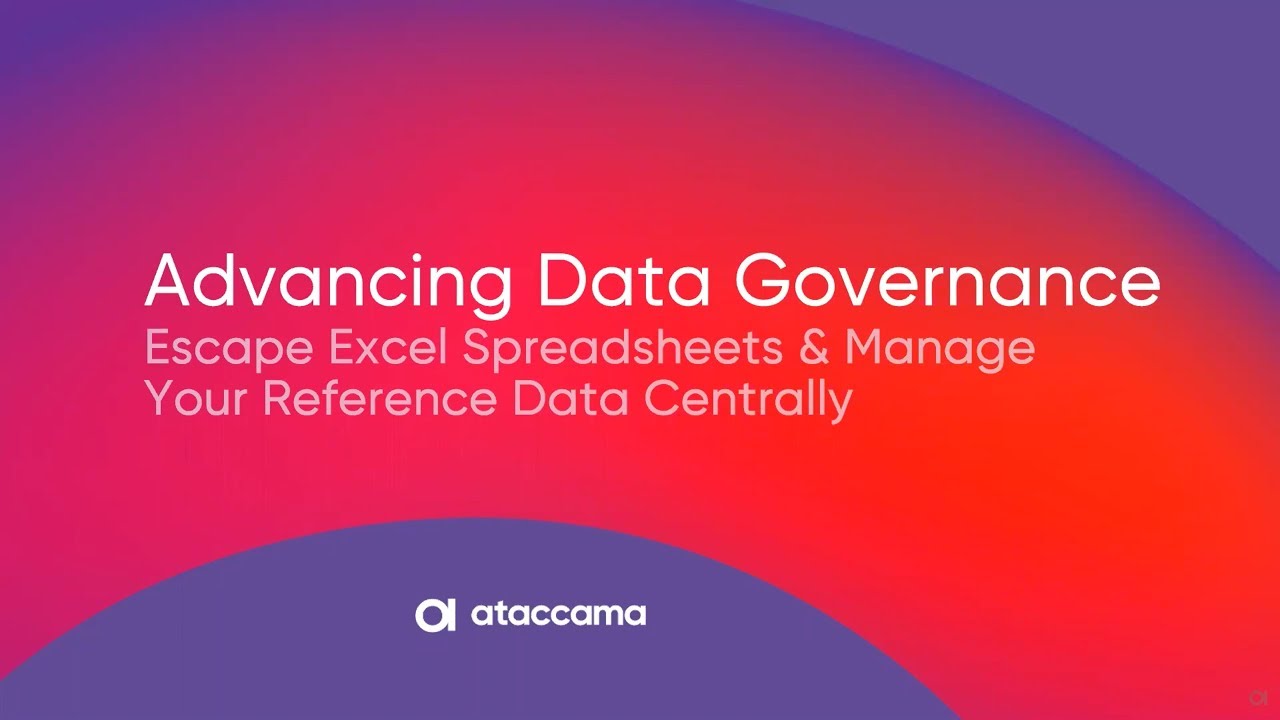 Please log in to access our expert resources.
Claim your free account to benefit from our premium data management resources.
Sign in