Reference Data Management
Ataccama ONE RDM lets you import scattered reference data sources into a centralized solution and create a single version of the truth. Then data stewards, business users, and data owners can collaborate on authoring, editing, and publishing data to subscribing systems.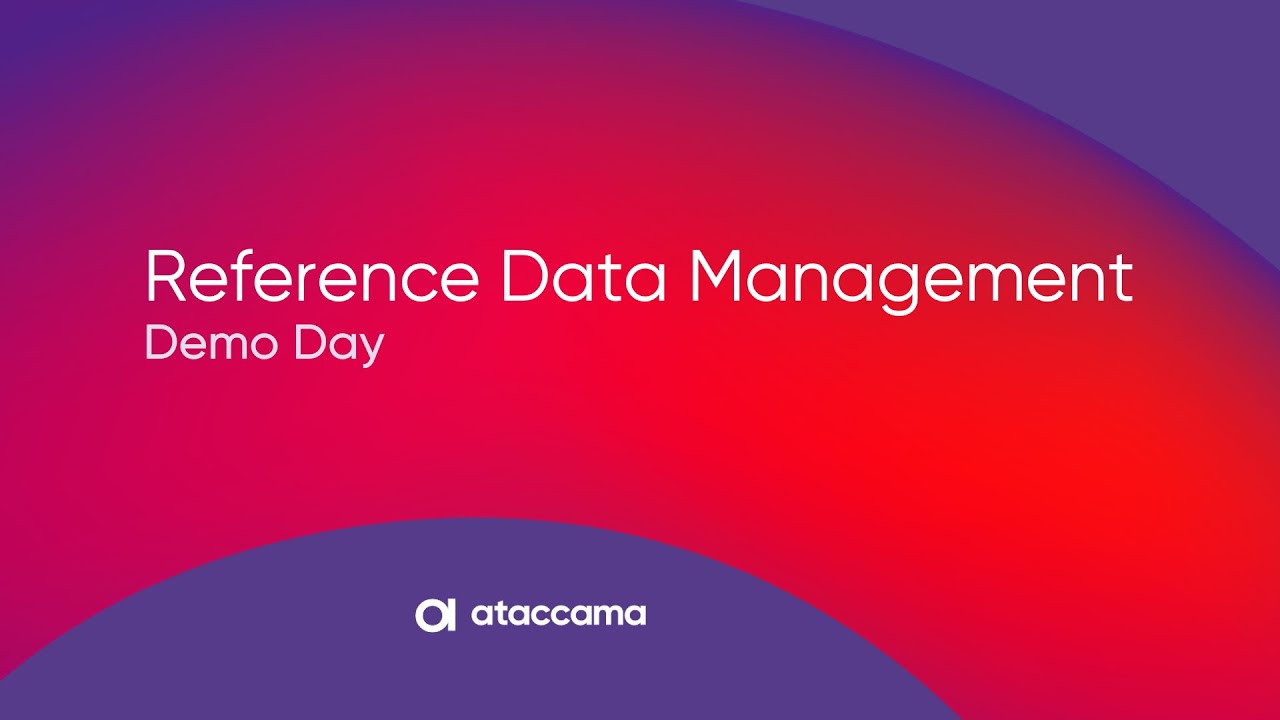 The content is locked
In order to access Ataccama archive,
you need to be logged in.