Auto-Pilot Enabled: Self-Driving Data Management
Cars, trucks, even ships these days can drive themselves, thanks to a confluence of innovations in artificial intelligence and automation. So, why not data management? The truth is, we're already there. As most data managers and scientists know, many of the steps in preparing data can be automated; the challenge often occurs where rubber meets road. How can you excel?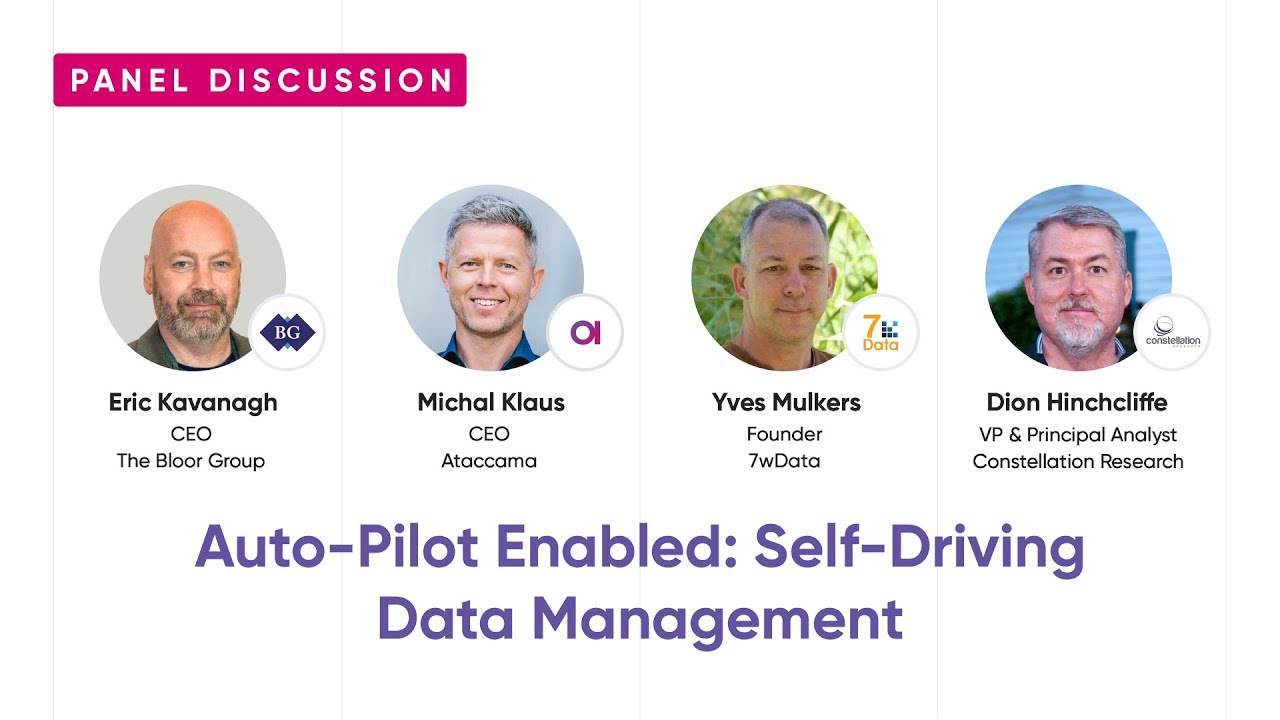 The content is locked
In order to access Ataccama archive,
you need to be logged in.