Data Governance & Data Quality in Cloud & Hybrid Environments
Offloading and moving data to the cloud often results in a hybrid cloud architecture, with data residing in different locations. Watch this webinar to learn how to extract business insights and keep your critical data under control, governed, and trusted by users.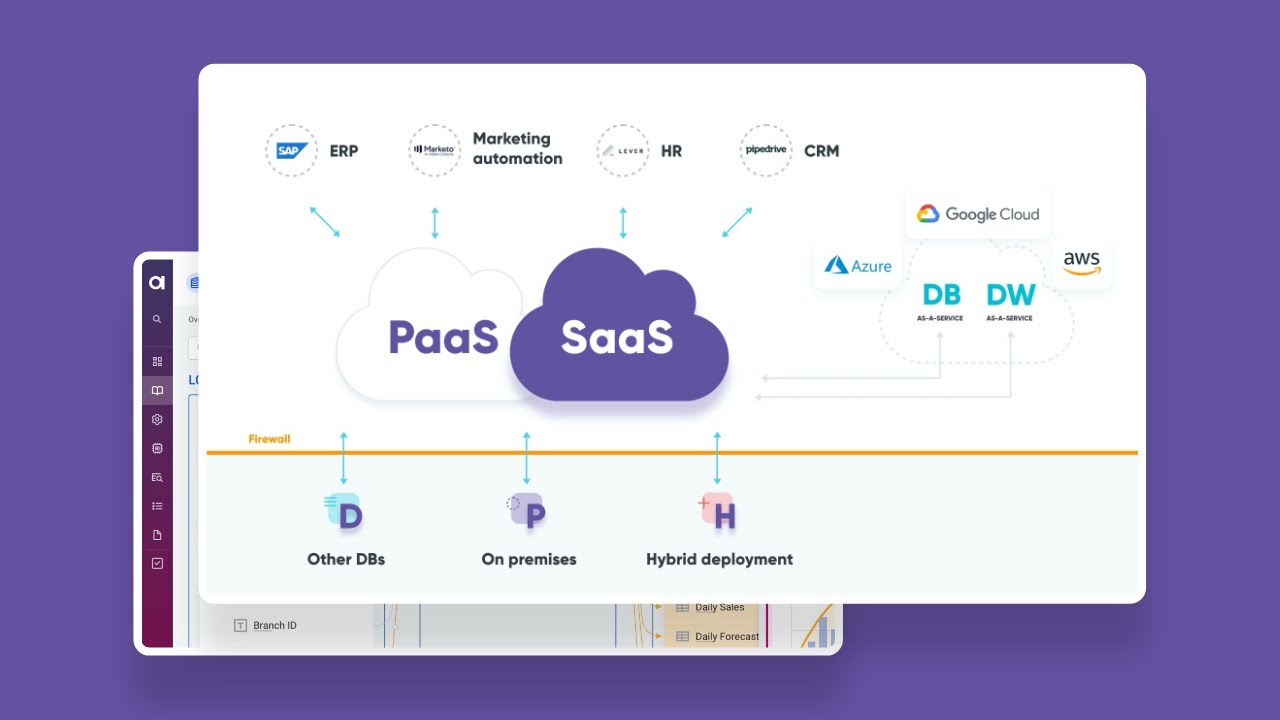 The content is locked
In order to access Ataccama archive,
you need to be logged in.