Data Quality 101: Back to Basics
New to the practice of data quality, or looking to brush up on some fundamentals? Gearing up for a data quality project and ready to increase your know-how, even before you start? Watch this fast-paced and fun session to improve your foundational knowledge of data quality.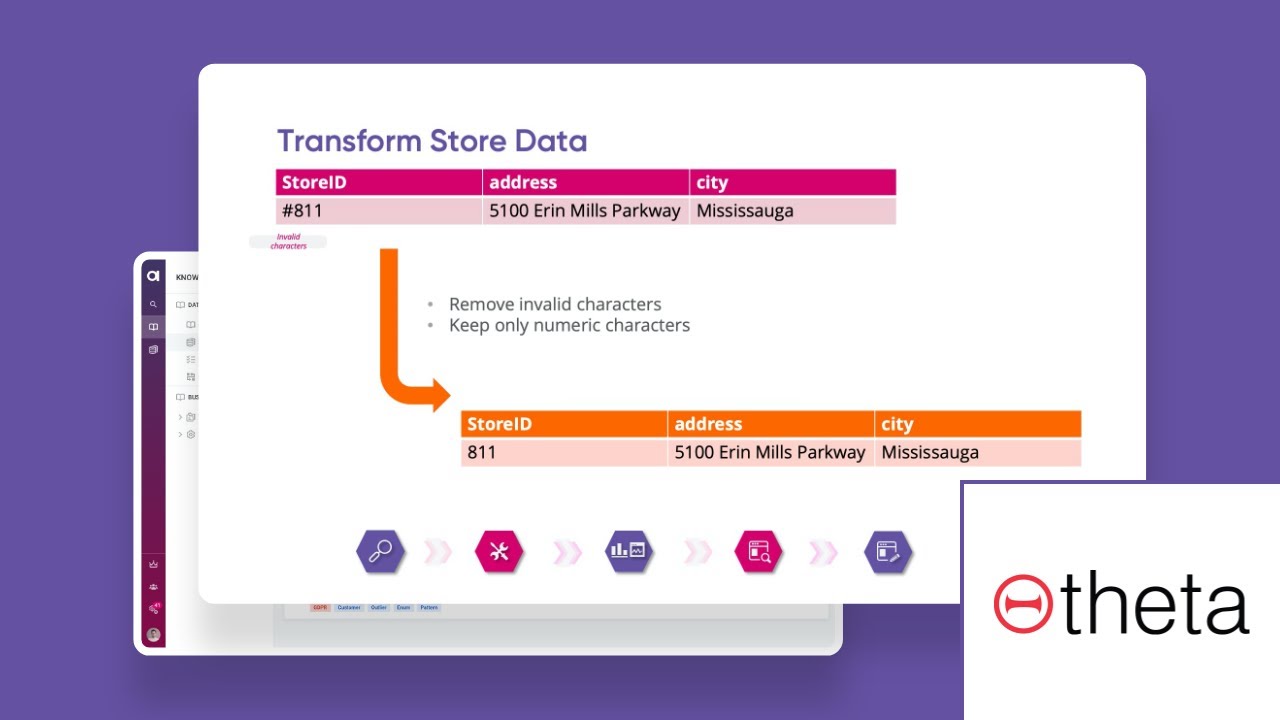 The content is locked
In order to access Ataccama archive,
you need to be logged in.