Independent Analyst Research: Habits of Successful Data Governance Programs
The Information Difference conducted research into 140+ data governance programs across a range of verticals. Watch this webinar to learn what makes enterprise data governance programs successful, how your own data governance practices match up, and where you can improve these practices.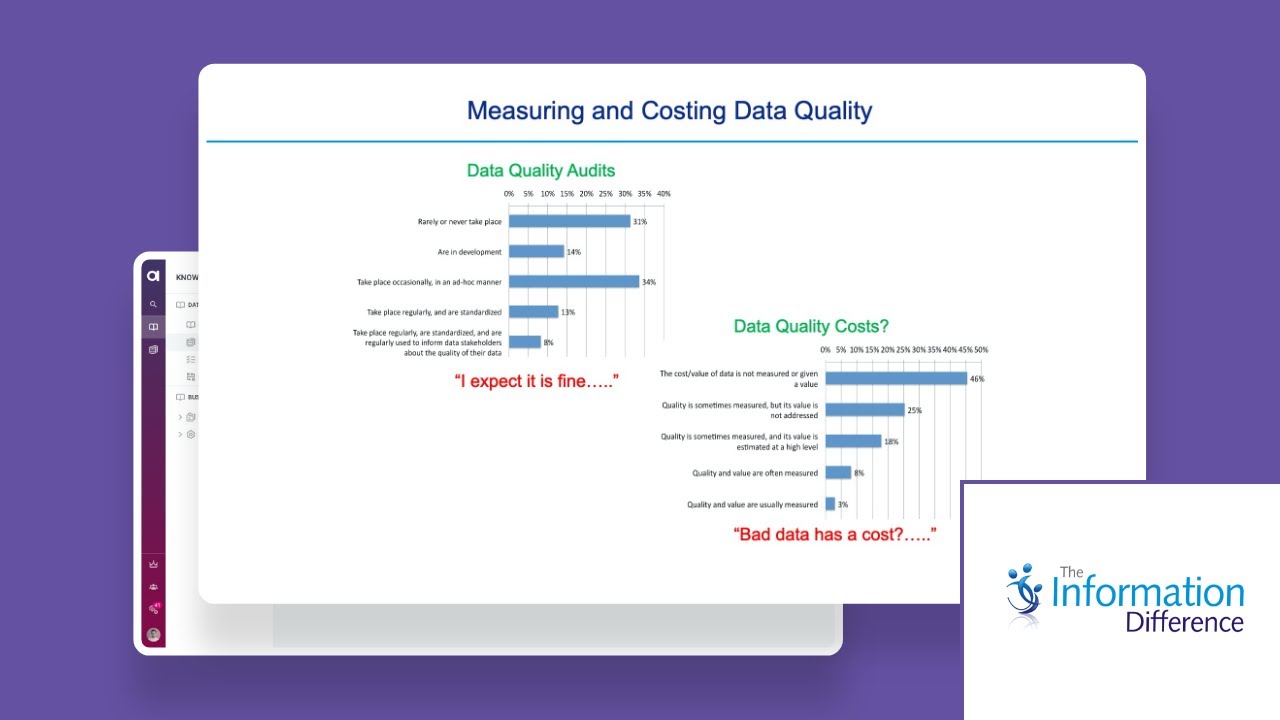 The content is locked
In order to access Ataccama archive,
you need to be logged in.