Establishing Clean Analytics with Microsoft Azure Synapse, Ataccama & Adastra
Smart data management and governance helps move businesses forward by empowering decision makers with high value analytics. Watch the webinar with Microsoft, Adastra, and Ataccama as we review step-by-step how to launch AI-driven data management and governance for clean analytics.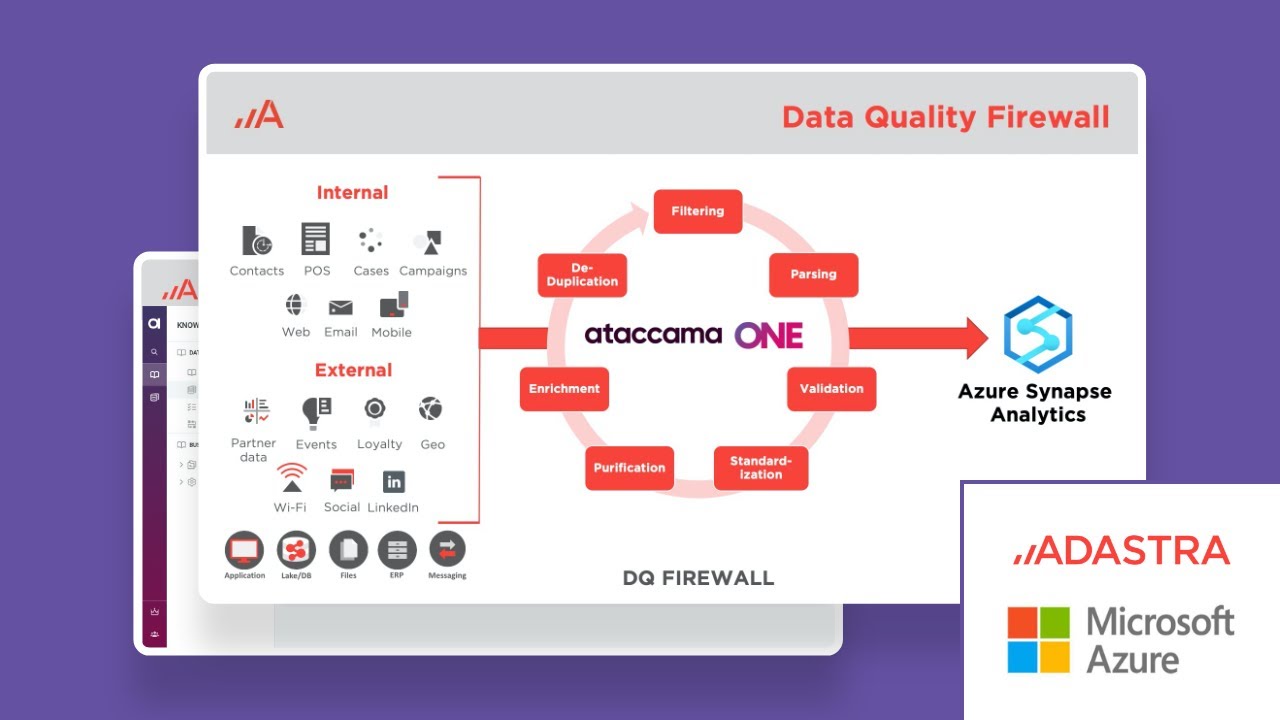 The content is locked
In order to access Ataccama archive,
you need to be logged in.