Reopening the Covid-19 World: A Data-Driven Government Response is Required
Governments around the globe are reliant on data to make smart decisions around reopening the economy quickly and safely after the impacts of Covid-19. These are extremely challenging decisions to make, and likely will need to be recalibrated on a continuous (rather than one-time) basis. In many cases, however, the data being used is unreliable. The situation calls for a coordinated, data-driven approach by governments.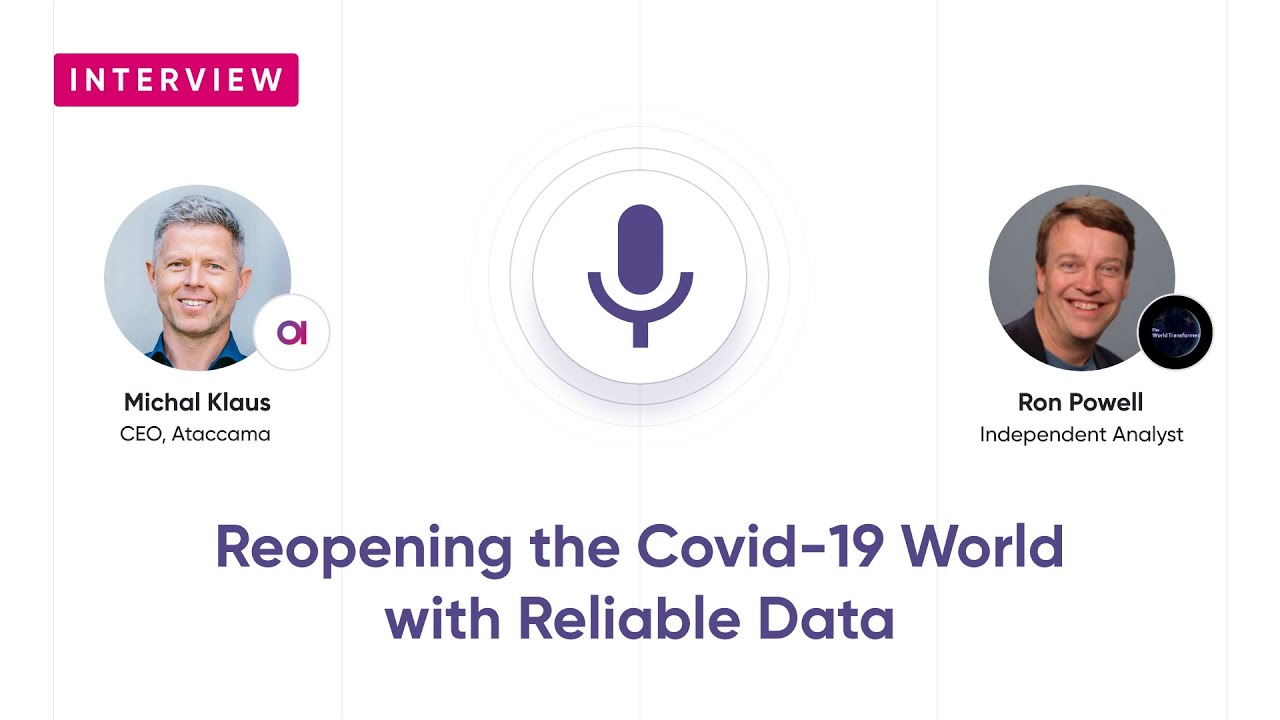 The content is locked
In order to access Ataccama archive,
you need to be logged in.