Unlocking Data Lineage for Business & Technical Users
Trusting your data means understanding its lineage. We've recently announced a partnership with MANTA to enrich our 'self-driving' data management platform with data lineage and bring its capabilities to both business and technical users.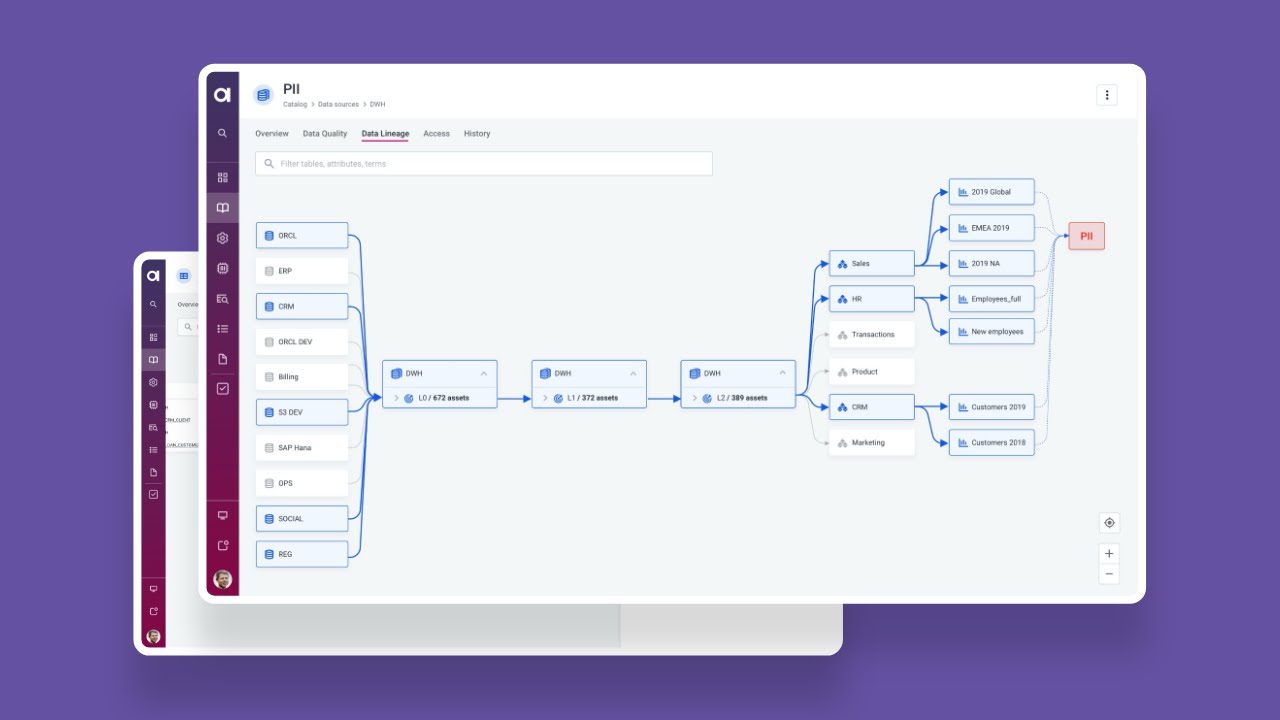 The content is locked
In order to access Ataccama archive,
you need to be logged in.