Solutions Review's Data Demo Day
Featuring an inside look at the technology of prominent industry vendors, Data Demo Day is a virtual trade show for data management and analytics.
Join Ataccama's demo session to see firsthand how you can automate data classification, cataloging, and metadata management. Discover our new policy management module and how it automates data protection and provisioning.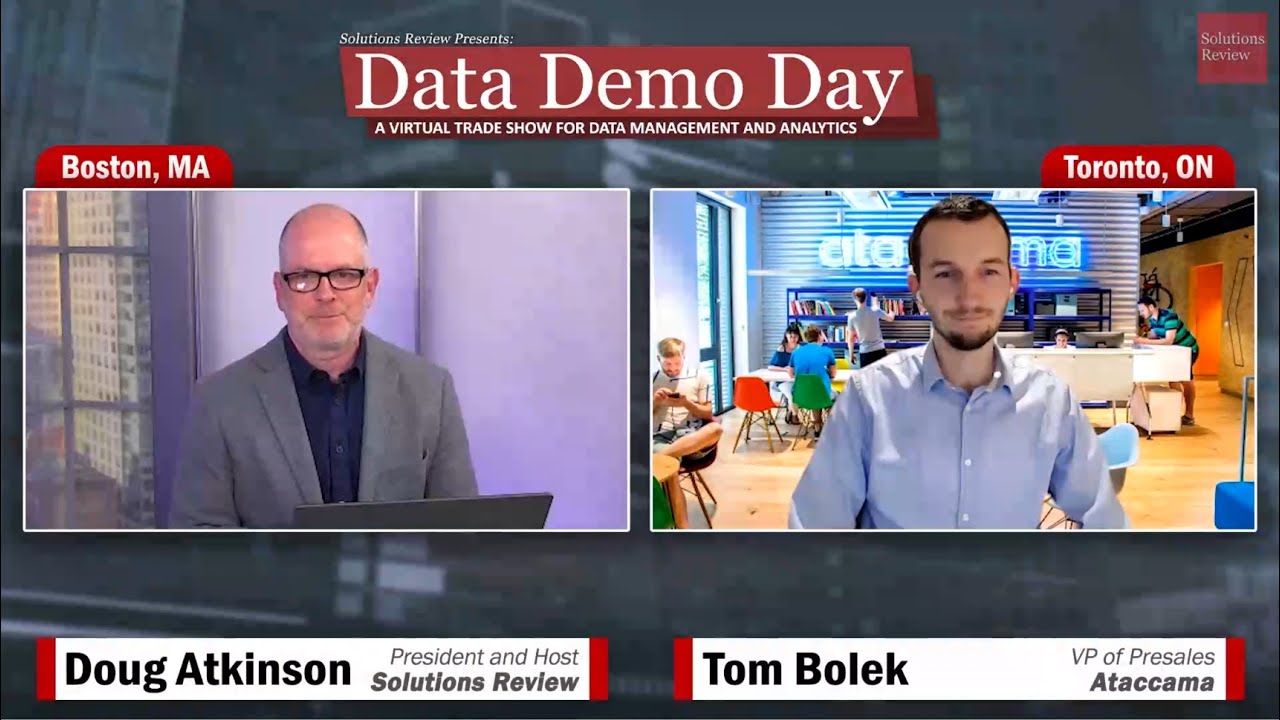 Enter your details to access our expert resources