Reopening the Covid-19 World: A Data-Driven Government Response is Required
Governments around the globe are reliant on data to make smart decisions around reopening the economy quickly and safely after the impacts of Covid-19.
In this live Q&A, we hear an interesting discussion on what can be done to better understand and react to the spread of the Coronavirus. Including how the availability and quality of Covid-19 testing data can benefit from advanced, automated data management & governance. Watch to hear more on the topic.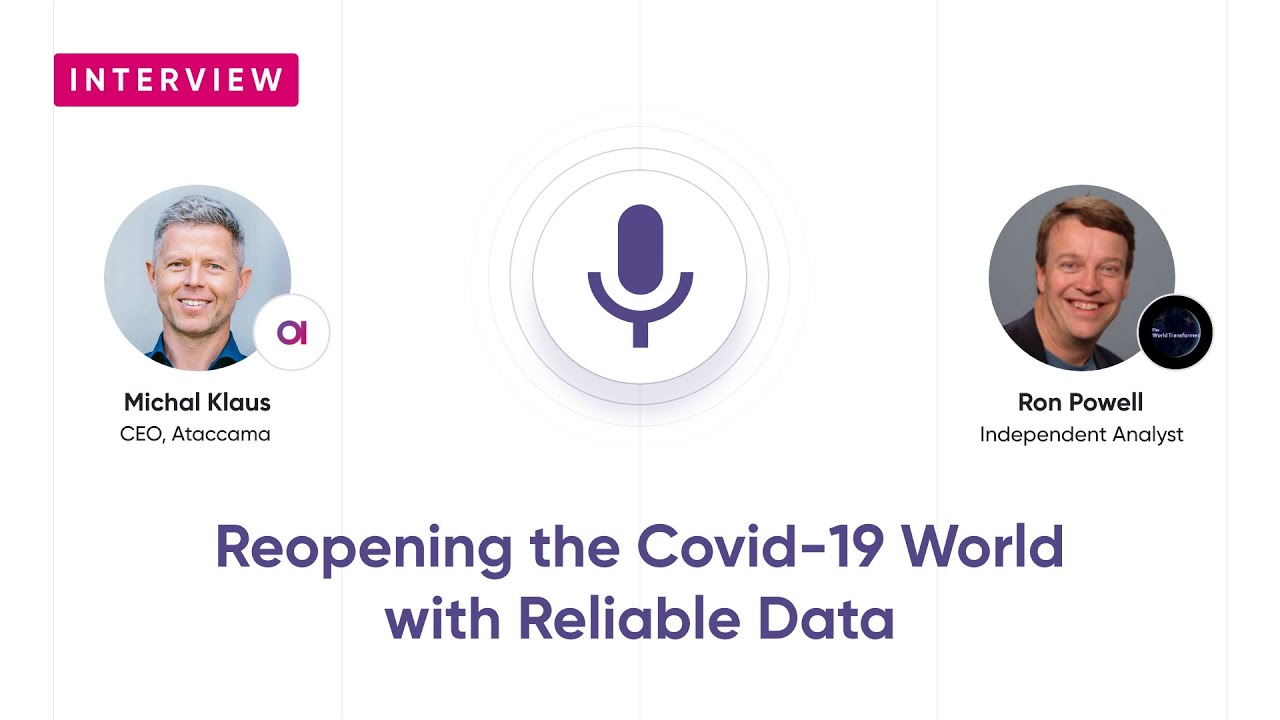 Enter your details to access our expert resources