Practical Applications of AI and Automation in Data Management
Watch this deep dive to see firsthand how Ataccama uses AI to simplify data management while maintaining a whitebox approach and preserving full control for strict data governance initiatives.
Ataccama CTO talks about:
Why we need AI and automation in modern data management
The three pillars of automation in the Ataccama ONE platform
Four practical applications of AI and automation
The session also offers detailed demos of anomaly detection and data discovery capabilities in the Ataccama ONE platform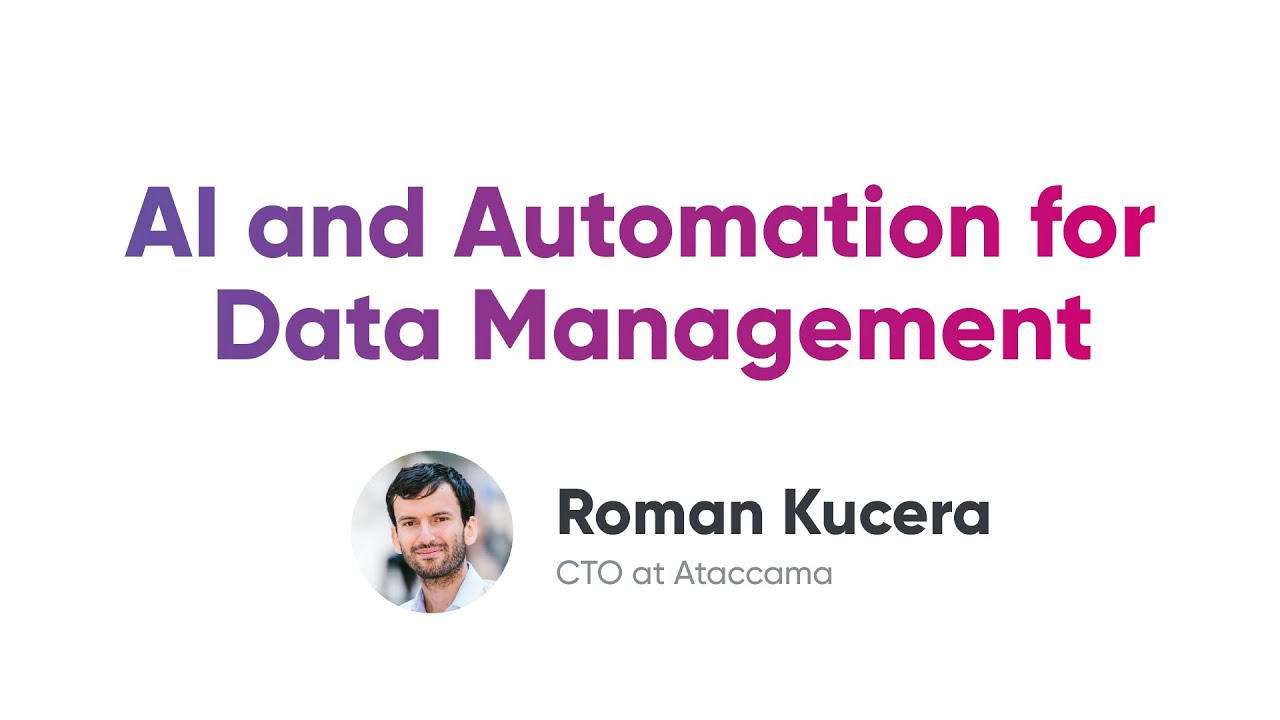 Please log in to access our expert resources.
Claim your free account to benefit from our premium data management resources.
Sign in