Master Data Management 101
What is master data management and why is it important? Watch this fast-paced, example-driven session to learn about MDM fundamentals. Learn about the most common barriers to successful MDM implementation and how to avoid them. Get an overview of MDM implementation styles and when each one is used. Product Manager Anna Sadokhina touches on multi-domain MDM and how to properly build and support an MDM business case. You'll have a better understanding of the synergetic relationship between MDM, the data catalog, and the business glossary.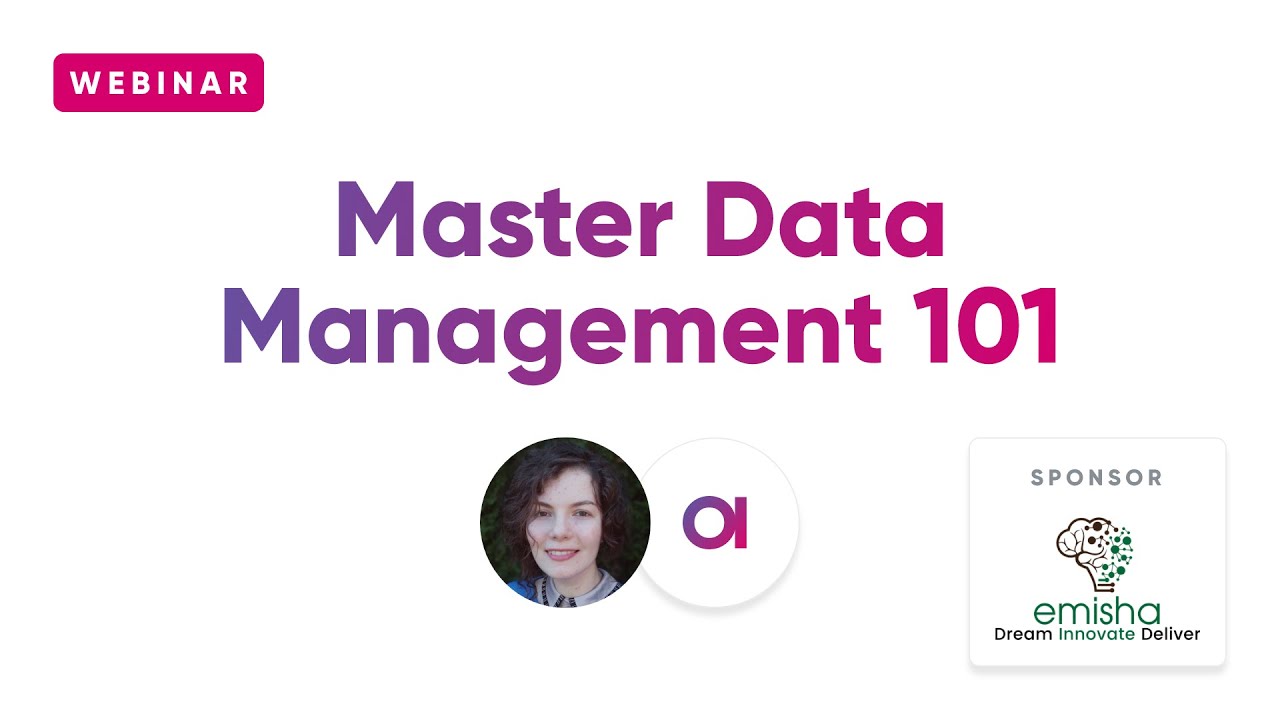 The content is locked
In order to access Ataccama archive,
you need to be logged in.