Redefining Data Use in Real Estate at Realogy
To support next-generation product development, Realogy consolidates data from multiple sources and provide high-quality master data to their agents, brokers, and clients. As a result of their MDM implementation, they have achieved a 50% decrease of time to market for their applications and improved several other KPIs.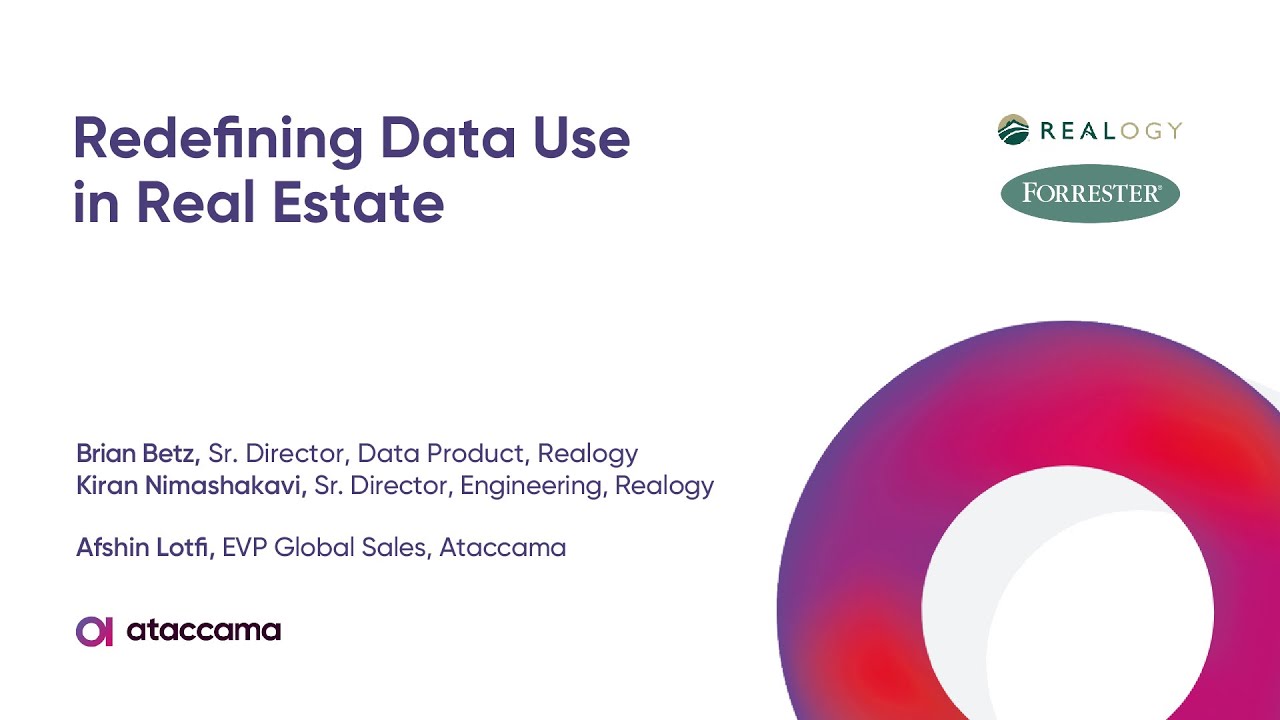 The content is locked
In order to access Ataccama archive,
you need to be logged in.