Data Catalog and Data Governance
Automate data governance with AI and smart rules for data classification, policy enforcement, and data quality. The result?A sustainable solution that grows and improves with minimal effort from you.
Watch this demo to see:
How Ataccama ONE automates data classification and data quality
An overview of a dataset and various type of the metadata
Data lineage
Business glossary overview
Defining data policies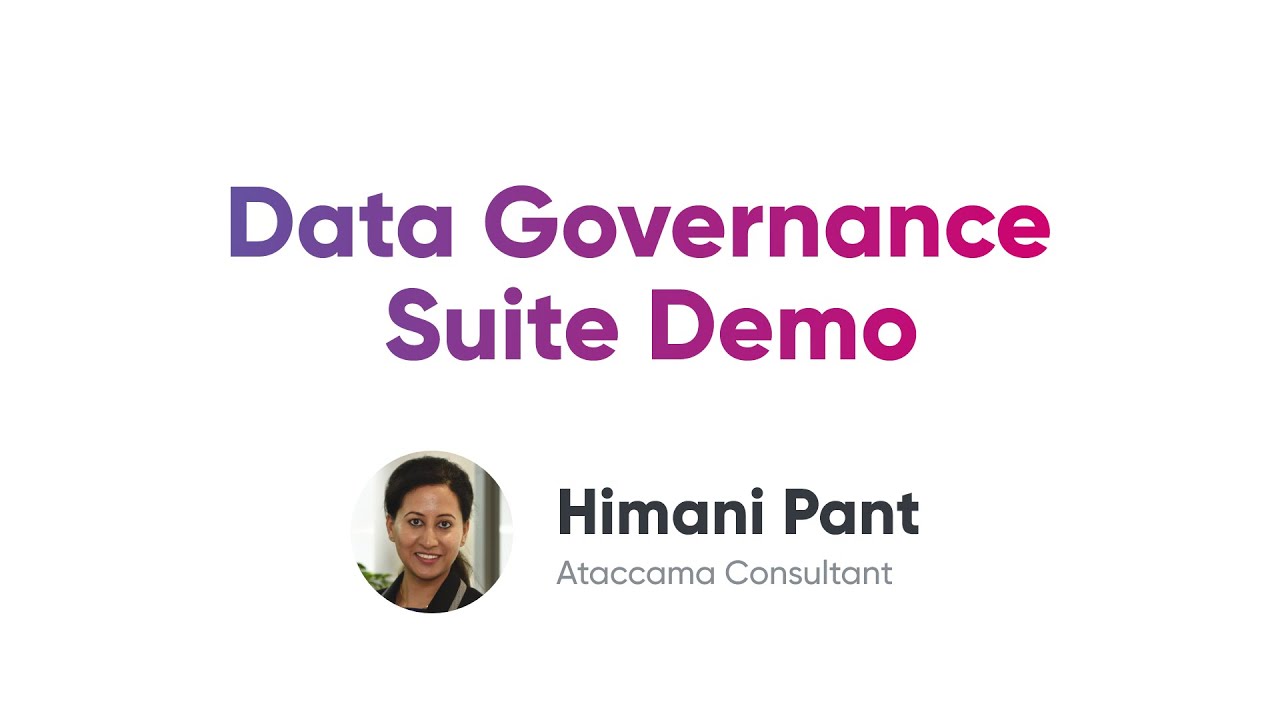 The content is locked
In order to access Ataccama archive,
you need to be logged in.