Value-Driven MDM: A Data Management Journey
It's commonly known that successful digital transformation relies on access to trusted data. But how do you move from having data to trusting it?
Watch this session to see how the Ataccama ONE platform + VIQTOR DAVIS guidance and partnership gives each step of your data management journey a purpose, ensuring transparent, tracked, and reported results throughout.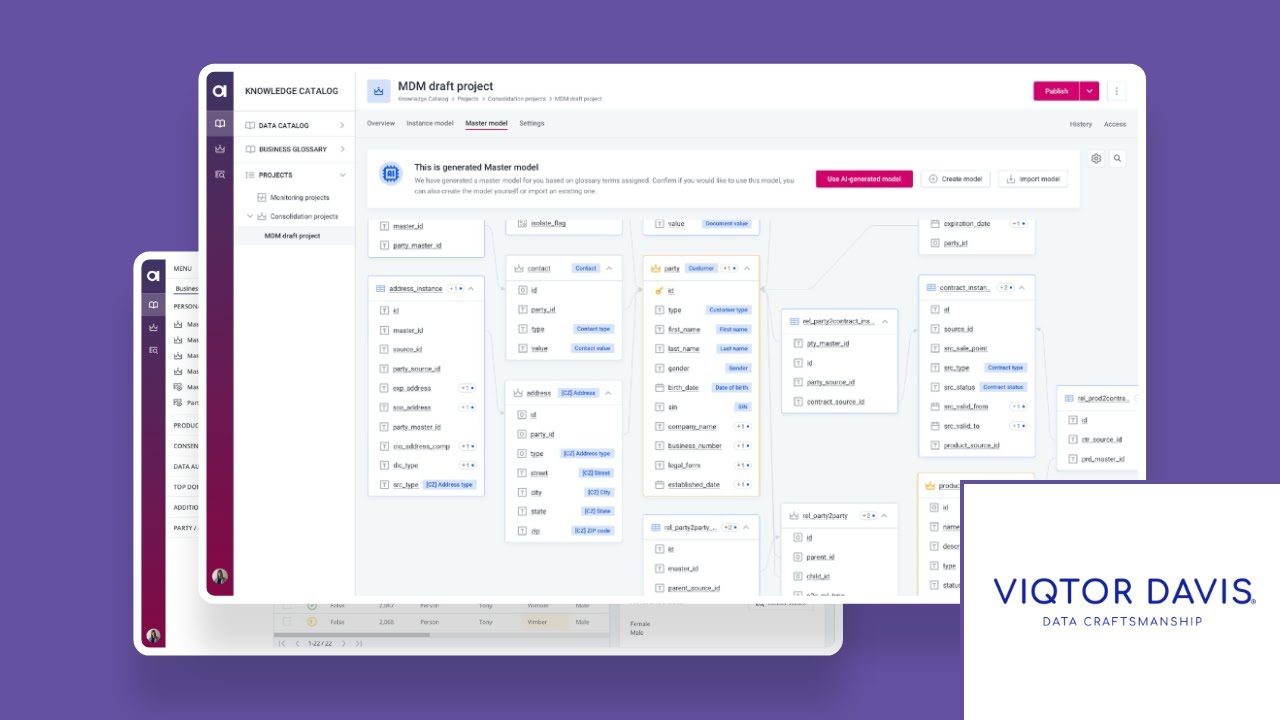 The content is locked
In order to access Ataccama archive,
you need to be logged in.