Industry Analyst Review of 5 Business Opportunities that Rely on Better Data
Is your organisation utilising data to achieve its full potential? How can your business better leverage its data assets?
Join to hear TRA Asia Pacific Research Director Trevor Clarke outline five business opportunities which can deliver considerable benefits across any industry or location.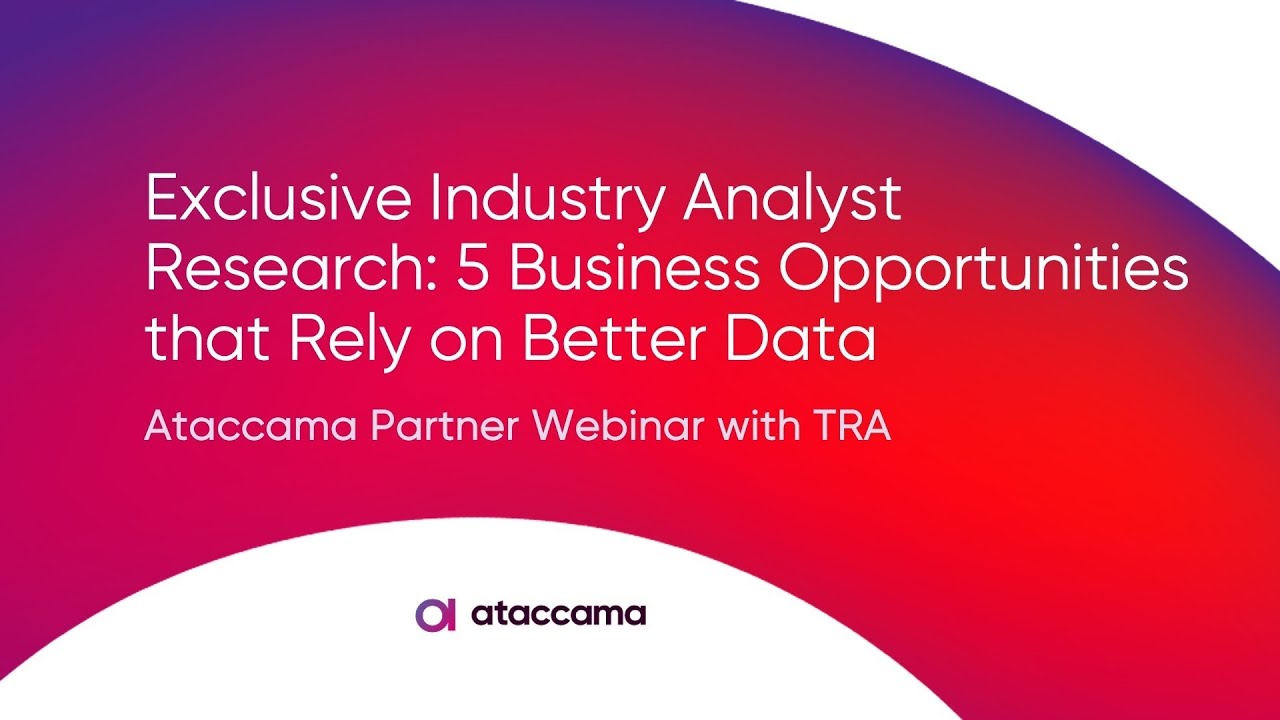 The content is locked
In order to access Ataccama archive,
you need to be logged in.