Developing Data Quality To Power Disrupter Technologies
Commercial success of AI and ML projects is necessarily dependent upon sound data quality strategies.
In this webinar we will discuss emerging use cases in Financial Services and FinTech that are undergoing a digital transformation through AI powered technologies.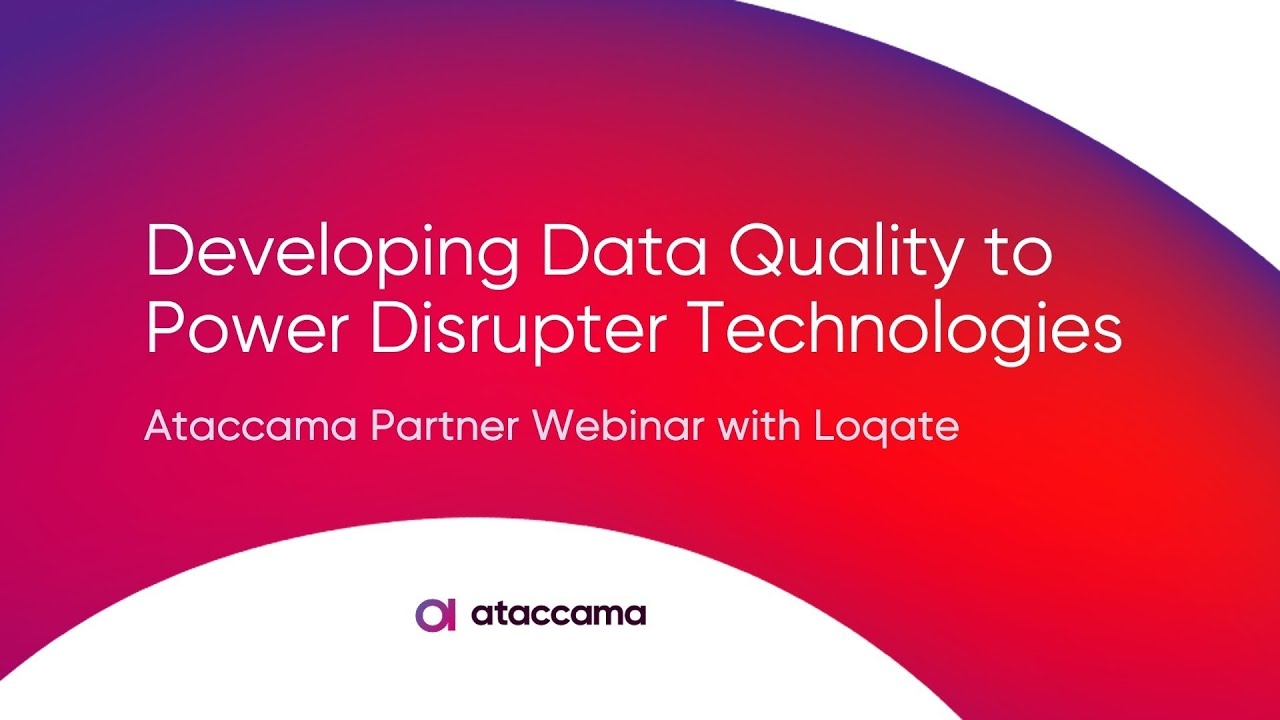 The content is locked
In order to access Ataccama archive,
you need to be logged in.