Self-Service Data Quality: Enterprise DQ with Ease
Data Quality Management doesn't have to be rocket science. Replay our 30-minute webinar to see how you can deploy a DQ monitoring solution from your browser in a matter of days.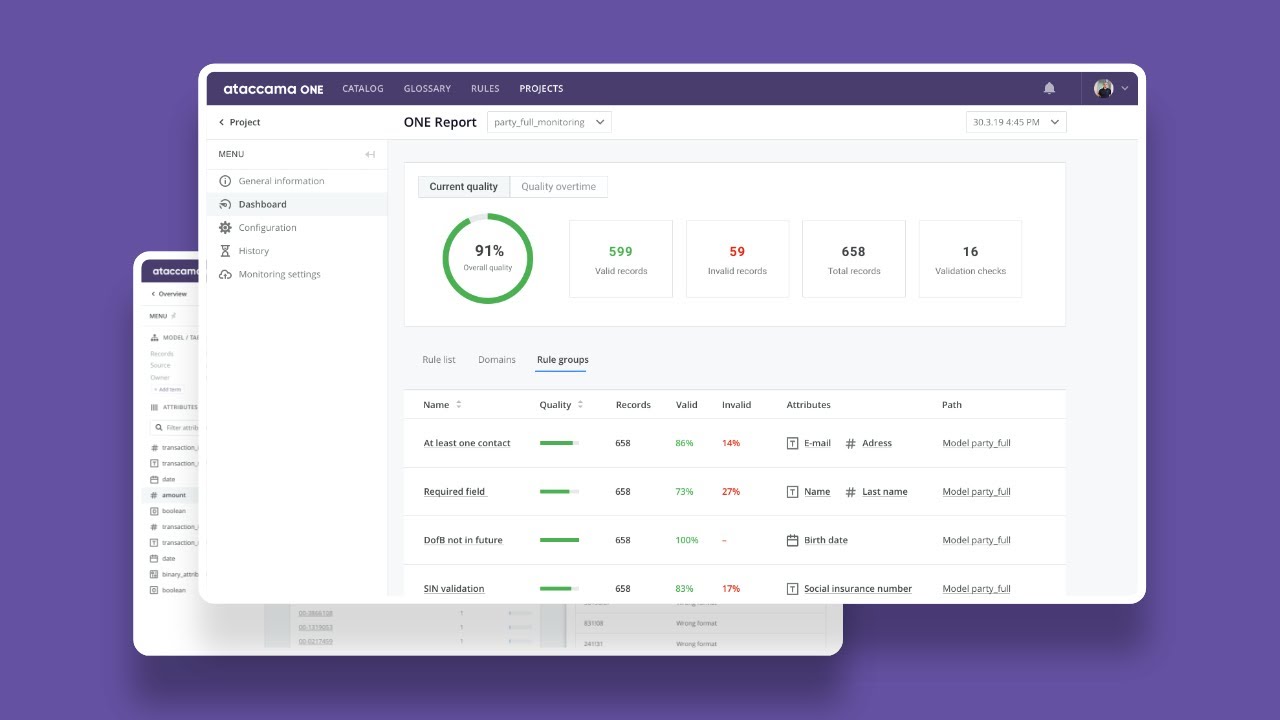 The content is locked
In order to access Ataccama archive,
you need to be logged in.